Snohomish County District Court Judges rule DUI Draeger Breath Test Results Not Admissible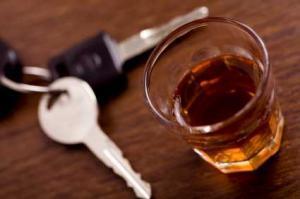 In October 2016, all the Snohomish County District Court (SCDC) judges ruled that the DUI Draeger breath instrument test results cannot be admitted into evidence in any DUI breath test trials in their four divisions (Lynnwood, Everett, Monroe, and Arlington). Such breath tests are the strongest evidence against DUI defendants.
The SCDC judges found that there were numerous Draeger software problems that had not been fully analyzed, tested, and fixed. The judges  ruled that the State must first fully test and evaluate the new Draeger instruments to ensure they always produce accurate and reliable breath test results in every DUI case. Only then will the Draeger test results again be admissible in DUI cases.
This October 2016 ruling came after 1 ½ years of local Draeger litigation brought by over 40 plus Snohomish County DUI defense lawyers, including Lynnwood / DUI criminal defense attorney Paul Hanson. This SCDC ruling will make it significantly easier to defend DUI breath test cases in the four divisions of the SCDC. At least until the Draeger software problems are finally evaluated and fixed
If you have a SCDC Draeger breath test DUI case, contact Attorney Hanson for more details about this ruling and for a free initial attorney consultation. Call (425) 778-7339.