Paul Hanson: Lynnwood License Suspension Lawyer
Alderwood Business Center - Bldg 3400
3400 188th St SW, Suite 565
Lynnwood, WA 98037
(next to the Alderwood Mall) 
Call: 425-778-7339  Email: attypaulhanson@aol.com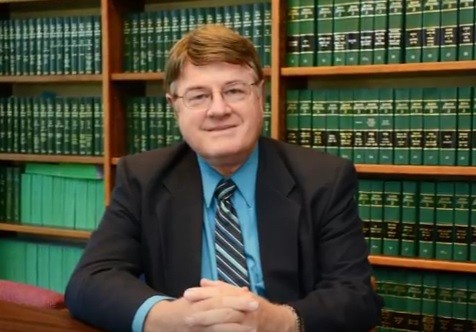 Lynnwood License Suspension? Free First Phone or Office Legal Consulation
Facing driver license suspension?  Suspended and not sure why?  Need help getting your license back?  Get the best defense. 
Lynnwood driver license lawyer attorney Paul Hanson has over 37 years experience defending drivers facing license suspensions for DUIs, traffic tickets or auto accidents.  He has helped hundreds of clients get their driver licenses back after being suspended. He practices in all the municipal and district courts in Snohomish county and north King county. He also helps clients get old criminal convictions / arrests records expunged (deleted) from their record.
Attorney Paul Hanson has received the highest possible ratings from the national lawyer rating services. An "AV-Preeminent" rating from Martindale-Hubbell and a "10-Superb" rating from Avvo.com. He is also a former Lynnwood City Prosecutor. Attorney Hanson is very experienced, aggressive, and affordable. His law office is conveniently located next to the Alderwood Mall in Lynnwood.
If you think your driver license might be suspended or revoked, you may contact Washington State Department of Licensing at their website: www.dol.wa.gov to find out your license status and the reasons why it's suspended or revoked. 
If your license is currently suspended or revoked, go to the DOL website (Click here) to get personalized instructions for what you need to do to reinstate your suspended or revoked Washington driver license. Attorney Paul Hanson can help you get your license reinstated as soon as possible.  
Call Lynnwood Driver License Attorney Paul Hanson with any questions and for a free first consultation. 
Free First Phone or Office Legal Consulation